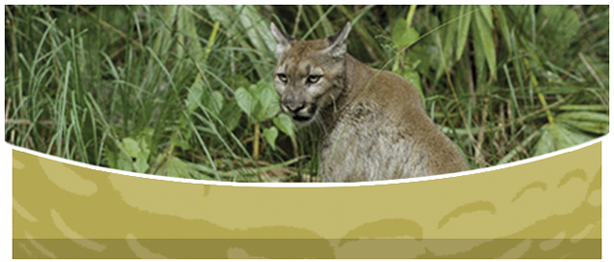 Theatres
The Historic Polk Theatre presents live performances and films year round. The theatre is also available to rent for business meetings, theatrical productions, weddings, private film screenings, receptions, fundraisers and dance recitals.
(863) 682-7553
139 South Florida Avenue
Lakeland, FL 33801
The Ritz Theatre provided over half a century of culture, entertainment and pleasuretothe community. Today it sits on the threshold of once again becoming a center for the cultural activities of Winter Haven.
"I am delighted with our two children's shows this year along with the other fabulous ones that we will be performing. We have the greatest board of directors here at HCCT and I would like to thank each one of them for their hard, countless hours that they have invested into this theatre."
- Elisha Steinmetz, President
(863) 421-1893
801 Ledwith Ave
P.O. Box 1452
Haines City, FL 33845
Lakeland Community Theatre, is known for it's high production values and variety of repertoire. It's name recalls its beginnings as a children's theatre associated with the City of Lakeland's Parks and Recreations department. Now in its 20th year Lakeland Community Theatre is a 501c3 non-profit organization overseen by a board of community leaders, and operated by an artistic and administrative staff with the invaluable participation of over 800 volunteers per year.
(863) 603-PLAY (7529)
121 S. Lake Ave
P.O. Box 2603
Lakeland, FL 33806
Lake Wales Little Theatre has been providing high-quality, live entertainment to Lake Wales and east Polk County for almost thirty years.  Our offerings include recent hits and old favorites, and we frequently offer new plays never before produced.  Our intimate 140-seat theater ensures that everyone has a great view of the action.
(863) 676-1266

Lake Wales Little Theatre
P. O. Box 3428,
Lake Wales, FL  33859-3428
Each year, TWH produces a five-play Main Stage subscription season, a two-play Theatre for Young People's series, a summer musical, two touring productions and a three-play staged reading series called StageRead.
(863) 229-2672
Chain O' Lakes Complex
210 Cypress Gardens Blvd
Winter Haven, FL 33880
If you would like us to update or correct any information on this page, click here.
back to top