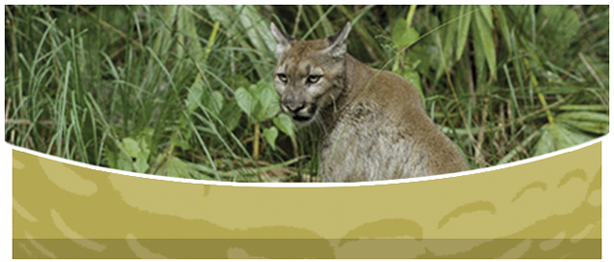 Cities of Polk County
Seventeen municipalities, ranging from a tiny village to a metropolitan city, are located in Polk County, along with twent-four unincorporated, populated areas. Click any city name to learn more about your place of interest.
Here is a listing of Polk County's Incorporated and Unincorporated places of population:
Polk County is located in the heart of Central Florida, with many great vacation spots surrounding this beautiful and peaceful area. You may also check here for information on our state and county governments, including our current senators, representatives, laws, and other government links.
If you would like us to update or correct any information on this page, click here.
back to top