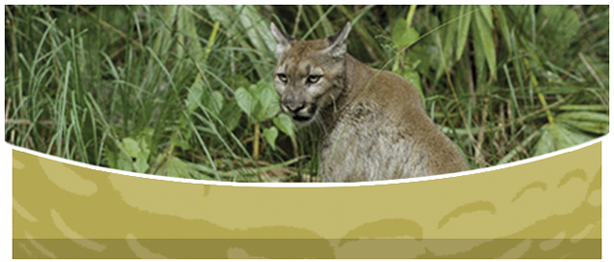 Movie Theaters
At Cobb Theatres, our mission is simple: to give our customers the best possible entertainment experience. We do this by offering our guests unique entertainment destinations where they can enjoy the movies they love in a high-quality environment.
Need a break from shopping? Check out the listings below to find out which movies are playing at Eagle Ridge Mall, when they are showing, and what the movies are all about.
The Silvermoon Drive-In Theatre opened on April 14, 1948, and was the first drive-in theatre to open in Lakeland, Florida. It was built, owned & operated by I. Q. Mize and M. G. Waring.
If you would like us to update or correct any information on this page, click here.
back to top